Operation Zombie Storm
Arizona's First Interactive Zombie Paintball Shoot —Fun for all ages!
You will join our troops and climb aboard one of 5 Ton Military Transports. Our team leaders will assist you on the truck as you tack the roughly 15 minute tour into the desert where you mission to hunt for live zombies will leave you sparked with excitement and energy wanting more. (Don't worry!! NO Paintballs are shot at the customers.) This ride is acceptable for all ages as long as companied by an adult.
ALL The Scares -3 Haunted Houses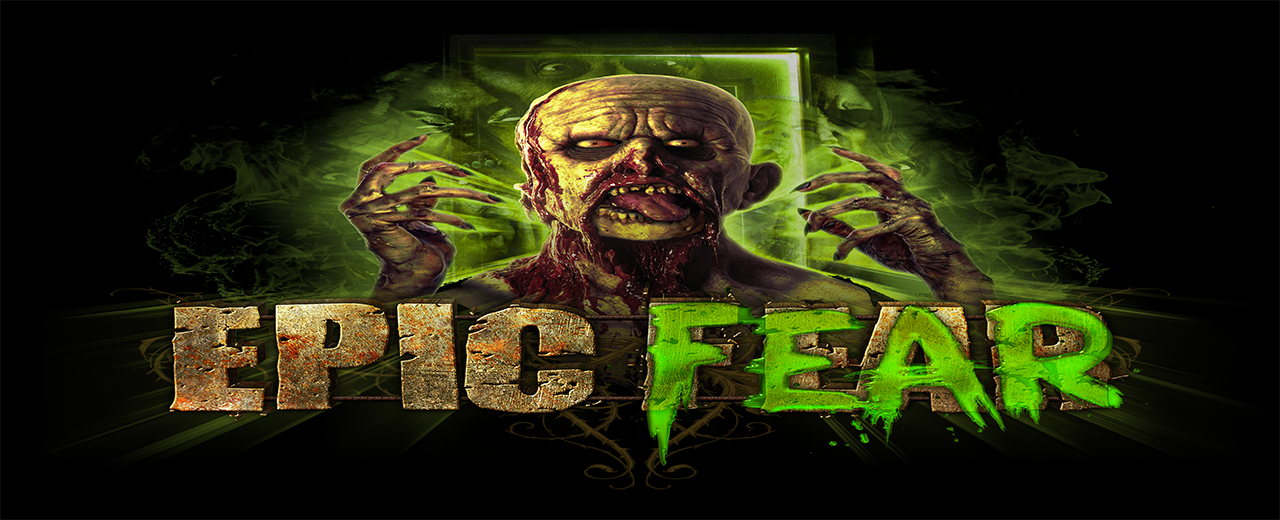 "GIVE ME ALL OF IT" -3 Haunted Houses- Zombie Paintball- Virtual Terror